With Restrictions Lifted Events Return to Carson City Nevada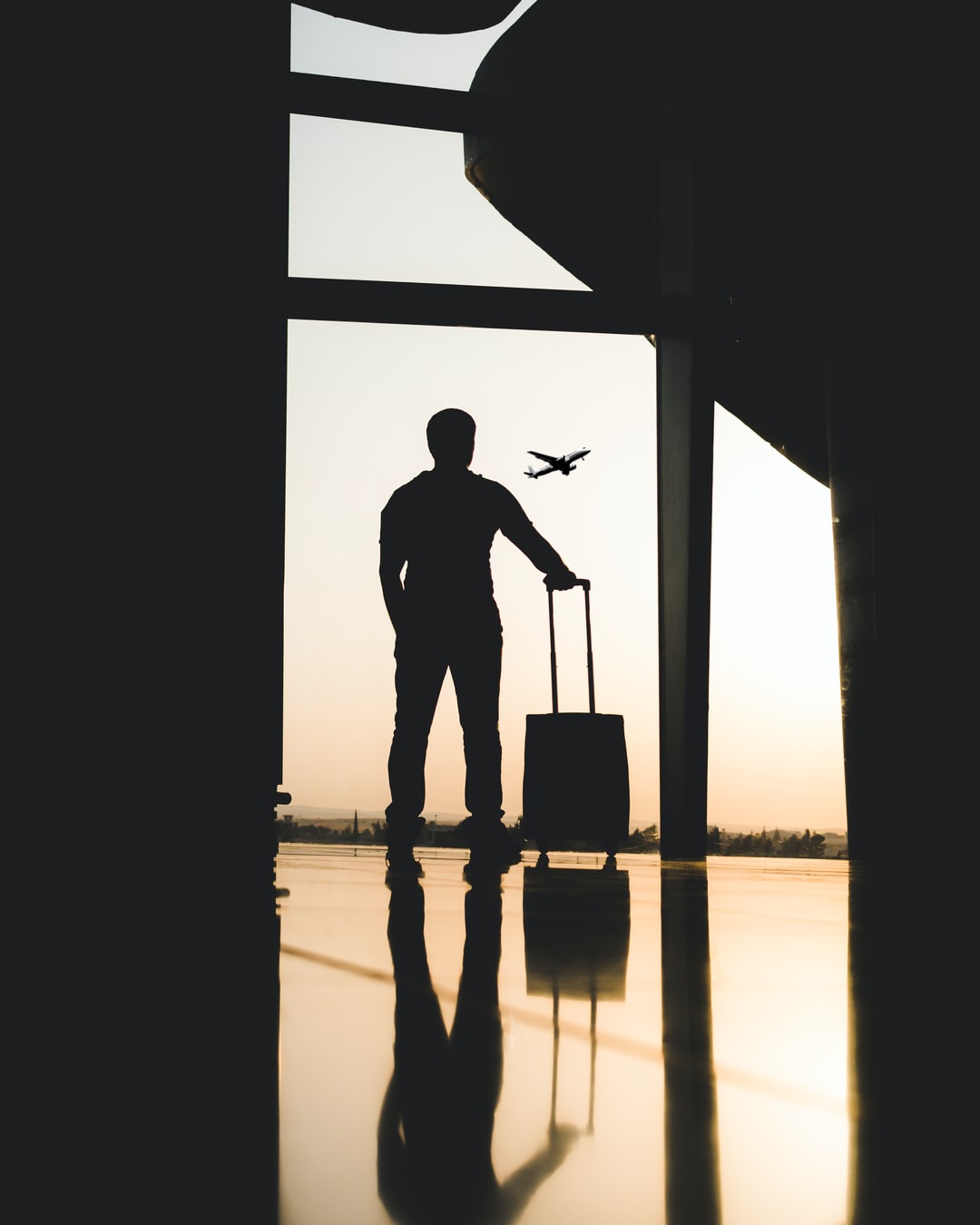 After more than a year of COVID-19 restrictions and canceled event calendars, Visit Carson City has announced its summer and fall event calendar, hoping to lure travelers back to the region. Nestled on the east side of the Sierra Nevada, Carson City is offering a mix of events, music festivals and holiday weekend celebrations, all pairing seamlessly with activities available throughout the region.  Holiday celebrations  Kicking off the event season, Carson City's Fourth of July Celebration is a four-day event, July 1-4, concluding with a spectacular fireworks display, Sunday, July 4. Travelers looking to plan a bit further out may also consider attending the official Nevada Day Parade, which traditionally takes place the Saturday of Nevada Day weekend, this year, falling on Saturday, Oct. 30, 2021. Nevada Day is the largest celebration of statehood, commemorating the state's heritage and founding on Oct. 31, 1864.
Area attractions: History buffs will enjoy touring the state's capital along with the many museums in the area. The Kit Carson Trail, a 2.5-mile path through Carson City's historic district, offers a glimpse at Nevada's past.
Where to stay: The Gold Dust West Casino Hotel offers luxury hotel rooms and suites, free Wi-Fi, a fitness center, a swimming pool and a spa.
Live music Nothing says summer or early fall like live, outdoor music. Carson City has two large-scale music events taking place this year. The Levitt AMP Carson City Music Series will present eight free concerts at the Brewery Arts Center every Saturday from July 10 to Aug. 28. Those interested in attending a multi-day music festival are encouraged to check out Battle Axe & Tracks, Oct. 2-3. The event is the area's first-of-a-kind festival combining both the V&T Railway setting, activities and 15 musical acts. 
Area attractions: Travelers can take in some of Carson City's public art, displaying the creativity and quality of life aspirations held by residents and visitors alike. 
Where to stay: Hampton Inn & Suites and the Holiday Inn Express both offer a complimentary hot breakfast, free Wi-Fi and indoor pools. 
Good eats and local brew  Food and wine events are back in Carson City. Visitors can toast with friends at Carson City's Wine Walk, held from 1-4 p.m. on the first Saturday of every month. The Capital City Brewfest has also returned and is scheduled from 3-8 p.m., Saturday, Aug. 28.   Looking for something tasty to eat? The Taste of DownTown Carson City will take place Saturday, Sept. 11 and will feature cuisine from many talented chefs in the region.
Area attractions: From hiking and biking to golfing and fishing, there are plenty of outdoor recreation opportunities to help work up an appetite.
Where to stay: Pet-friendly My Place Hotel offers plush microfiber bedding, a grilling pavilion and 24/7 coffee bar. 
Paranormal activity Many of Carson City's events pay homage to those who still roam around the community's historic buildings. Through Halloween weekend, visitors looking for something spooky are encouraged to check out the 28th annual Carson City Ghost Walk. The V&T Railway offers Halloweekend Railbike Rides, and Nevada State Prison Tours are back with more than 20 tours planned Oct. 29-31.
Attractions: Take a self-guided tour of the campus surrounding the Stewart Indian School Trail, one of the many locations where visitors can experience the region's remarkable fall colors.
Where to stay: The brand-new Staybridge Suites offers fully equipped kitchens, an outdoor pool and hot tub, includes free laundry services and complimentary breakfast.
For more information, visitcarsoncity.com/events. ### Source: Visit Carson City