How to Choose an International Hospital in Europe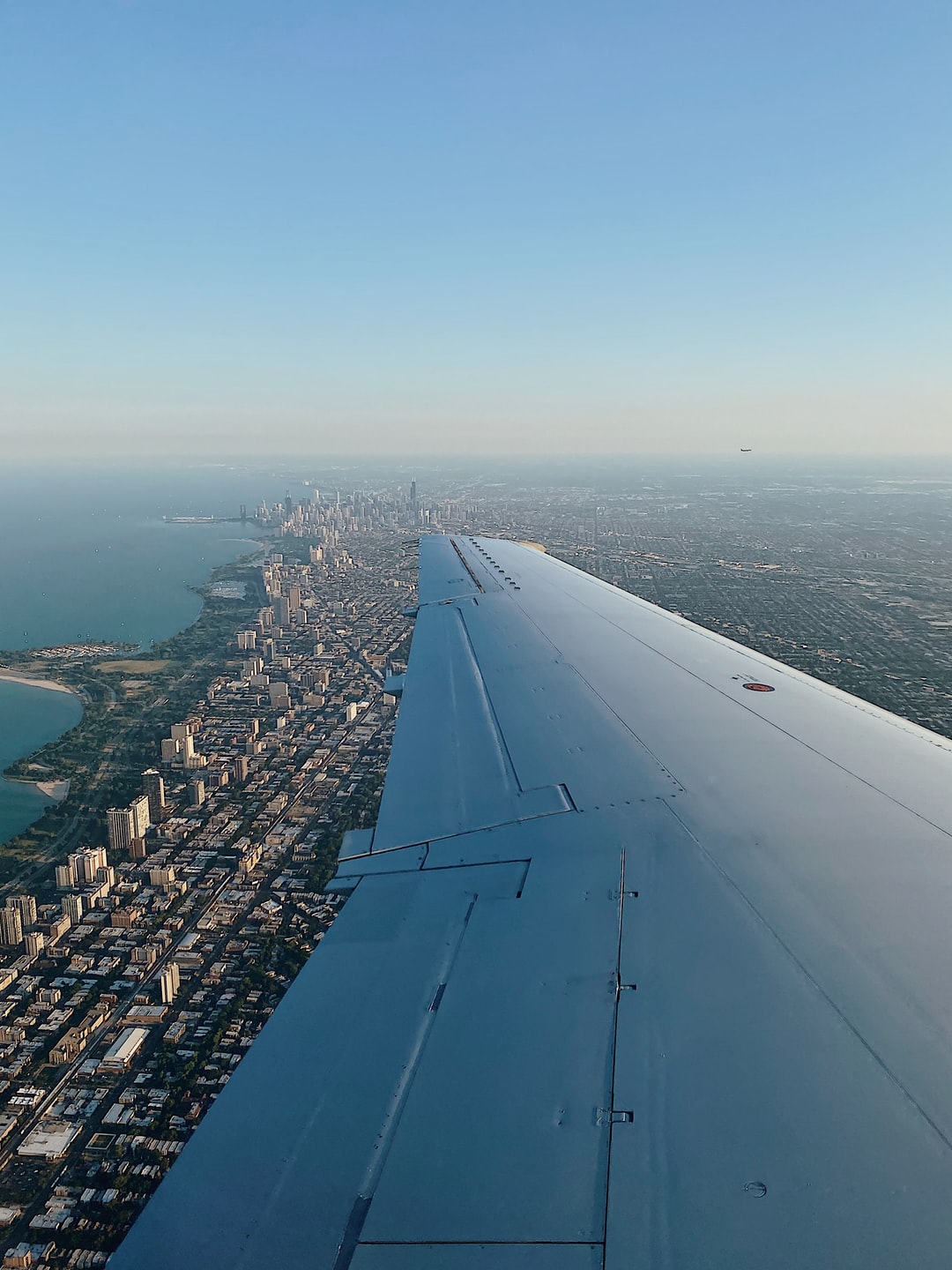 How to Choose an International Hospital in Europe
When you are planning to go on a vacation, the last thing on your mind might probably be a hospital. Nobody wants to think about something negative while on vacation. More so, you always have your phone in case of emergency. We don't want anything to happen so here are some things to do.
Buy an insurance first
The first thing to do before you even consider looking for a hospital is to start looking for a travel insurance for UK non-residents as soon as you booked a trip. This type of insurance policy usually have a 24-hour medical assistance feature which can be very helpful when you're abroad. In case something happens and you contact them, they coordinate with that country's medical assistance and even provides a bilingual staff. Most of all, a holiday insurance covers almost anything, so you don't have to worry about anything.
Use the EHIC
The European Health Insurance Card or EHIC is a type of insurance that covers EU residents when they travel in countries which are part of the EU. The policy gives them access to medical care at a reduced cost or free if it's a state hospital.
Also take note that you have to cover some of the medical costs if you got treated at a private clinic or hospital. Keep all the receipts so you can reimburse them from your insurance company when you get home.
Call 112
That is the universal emergency number of the European Union. In case you find yourself in a serious medical emergency or you are in need of police assistance, you can always dial this number.
On the other hand, most hotels in Europe has a medical professional on board. So when one of their guests is in need of a medical assistance, they have someone to assist guests on-site. Make sure, however, that the on-site person is licensed and certified.
Go to a pharmacy
European citizens usually go straight to the pharmacy and not the doctor when experiencing some sort of a health problem. Pharmacists in the EU are allowed to give prescriptions. So if you happen to be travelling around Europe and have a minor ailment, like muscle joints, fever, or colds, you can go straight to a pharmacy and get medicine.
Finding medical help
If you are looking for a hospital, a clinic, or a doctor, ask around at hotels or tourist offices because they often deal with tourists, so you can easily communicate with them. Most consulates and embassies often has a list of hospitals in major cities around the world. You can check your country's embassy website in case you need medical assistance from a certified and licensed physician.
Always be prepared
Medical emergencies often caught us in the most inopportune times and in the most unlikely places. Thus, you have to come prepared especially when travelling abroad. Always have a travel insurance and you have your medical information on hand. If you are taking any medication, don't forget to bring the with you.
Read also: https://www.globelink.co.uk/travel-insurance-for-non-uk-residents.html